Coffee, Shit talking, and a want for a space to exist for live music and late night REAL food was the humble beginning of Dusty Attic. Throw in a natural disaster and you've got one tenacious crew determined to make change in a rural town.
Dusty Attic has a few key components.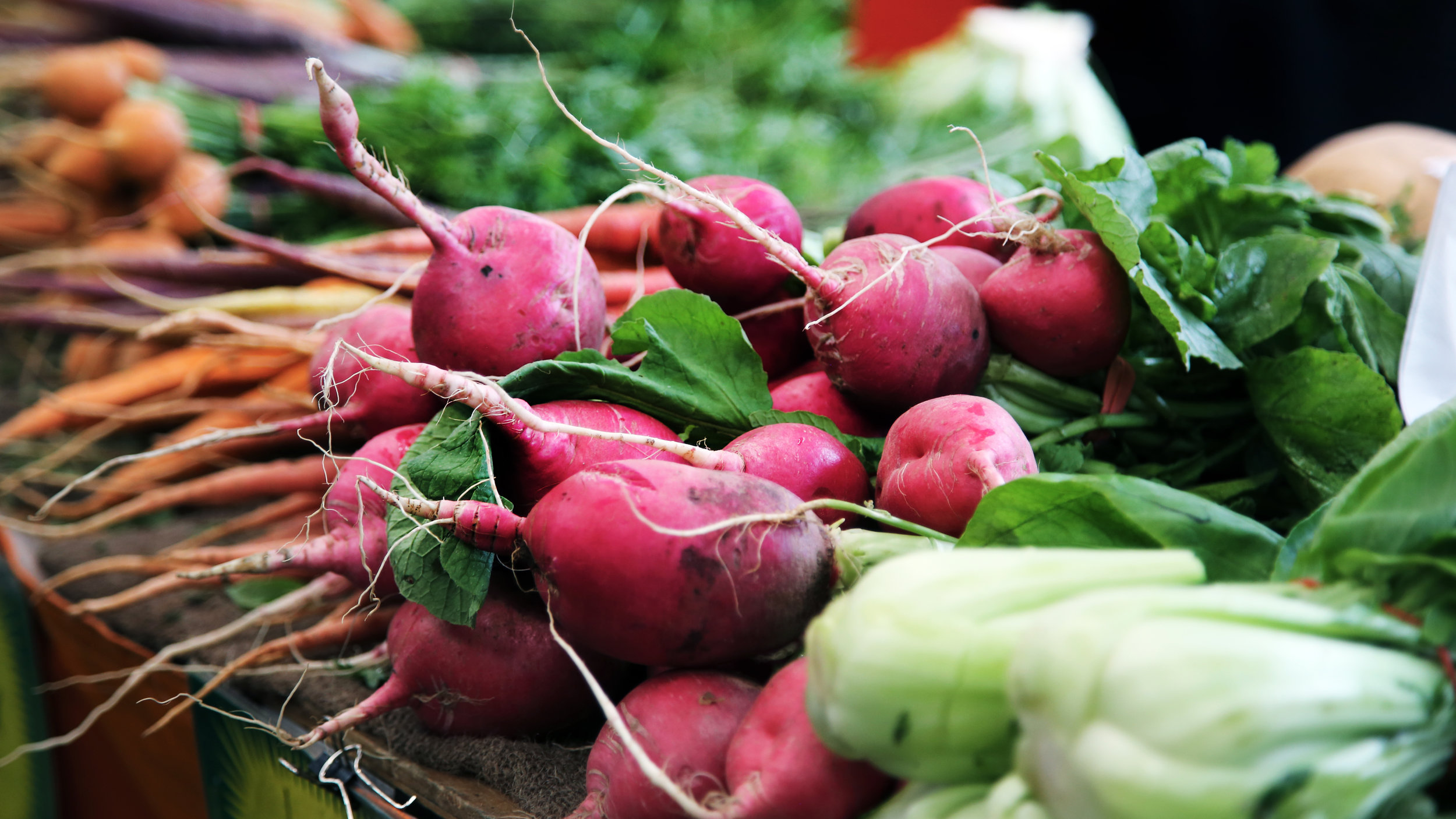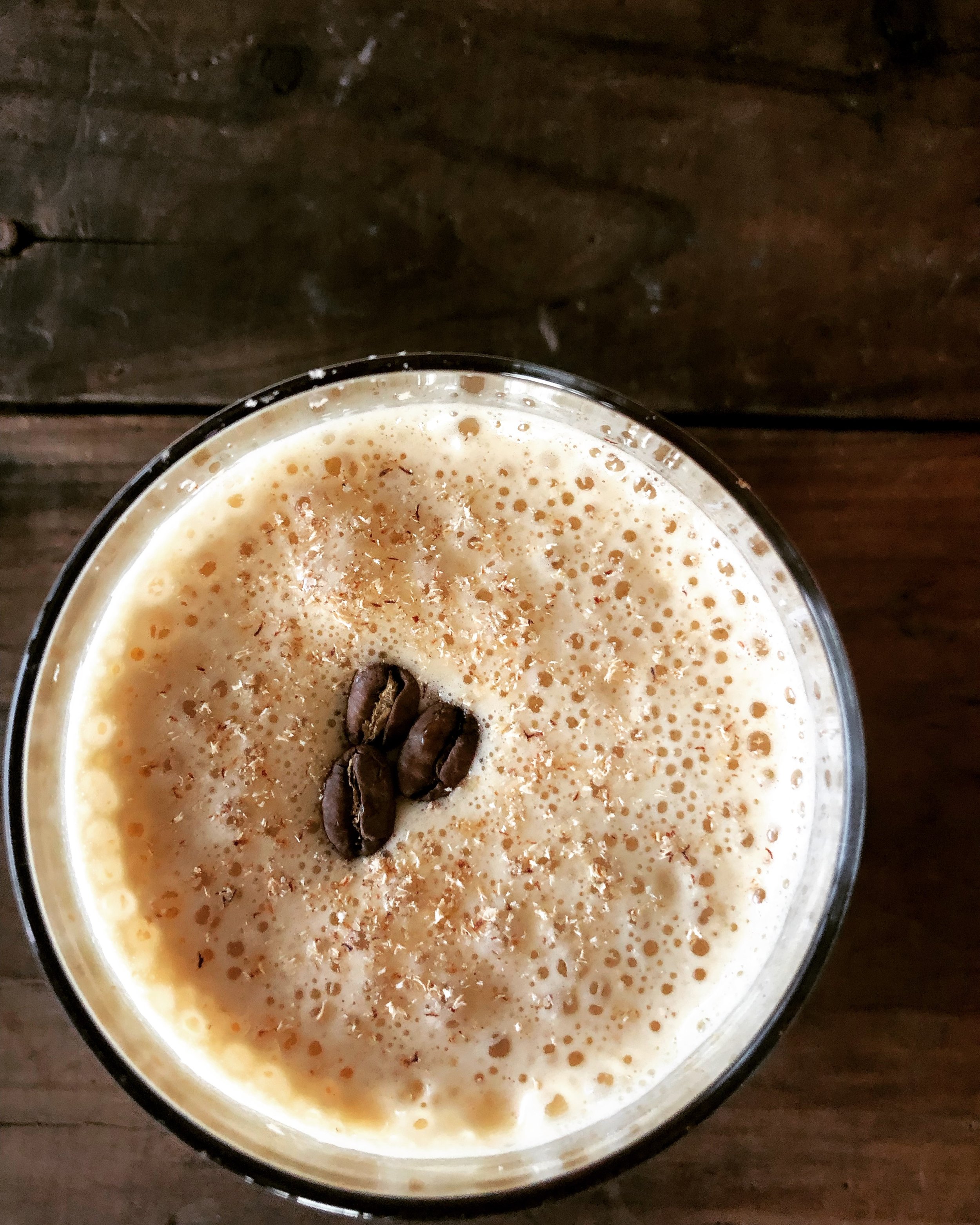 We care about the real shit.
REAL FOOD: we source our produce from local markets and growers so that we know where our ingredients have come from and the hands that have nurtured them.
We opt for organic when ever possible to save your bellies from unnecessary nasties.
Our menu is ALWAYS changing as we buy small batches to ensure ultimate freshness.
Music | Performance | Hang Space
"Lismore's Lounge Room."
— The Northern Star
We care about Diversity.
We believe that all humans are equal. We strive to have a programme which is diverse in gender, genre, experience, sexual preference/identification, age & race.
We care about safety.
We have a ZERO dickhead policy.
Partnerships
As of September 2019 we are stoked to announce a new partnership with the NSW Government in association with By Ear. Bookings. Through this partnership selected gigs will be supported by the NSW Government through Create NSW. We proudly support the NSW Live Music Industry.
Selected gigs are supported by the NSW Government through Create NSW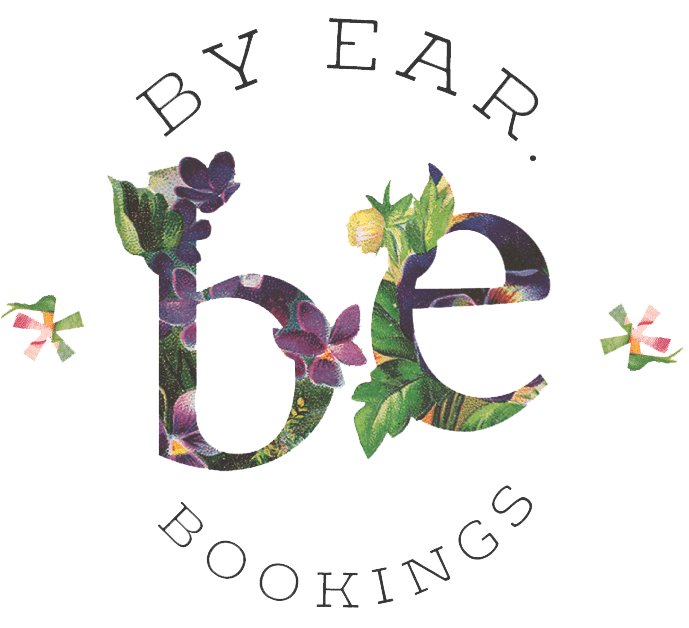 Our program is curated by
By Ear. Bookings